Leading game design for delightful experiences!
Moonfrog was founded in late 2013 by a team of industry veterans with the mission of making mobile gaming inclusive in India
With successful games like Ludo Club, Jalebi and Teen Patti Gold, Moonfrog has learned not only to breathe life into evergreen family games, but also continues to pioneer in the development of new mobile games, like Baahubali and Kalyug.
 Our unique and powerful engineering and product capabilities ensure that subscribers to our games receive a delightful and superior gaming experience 
Join our community of players today!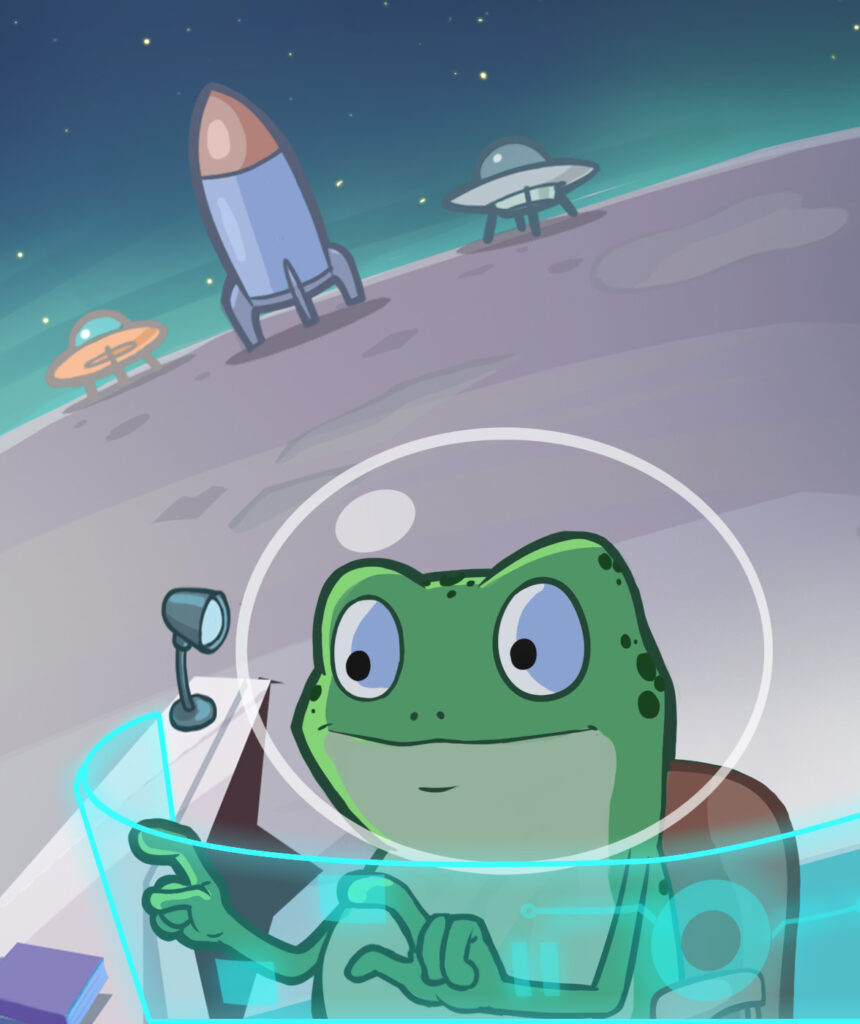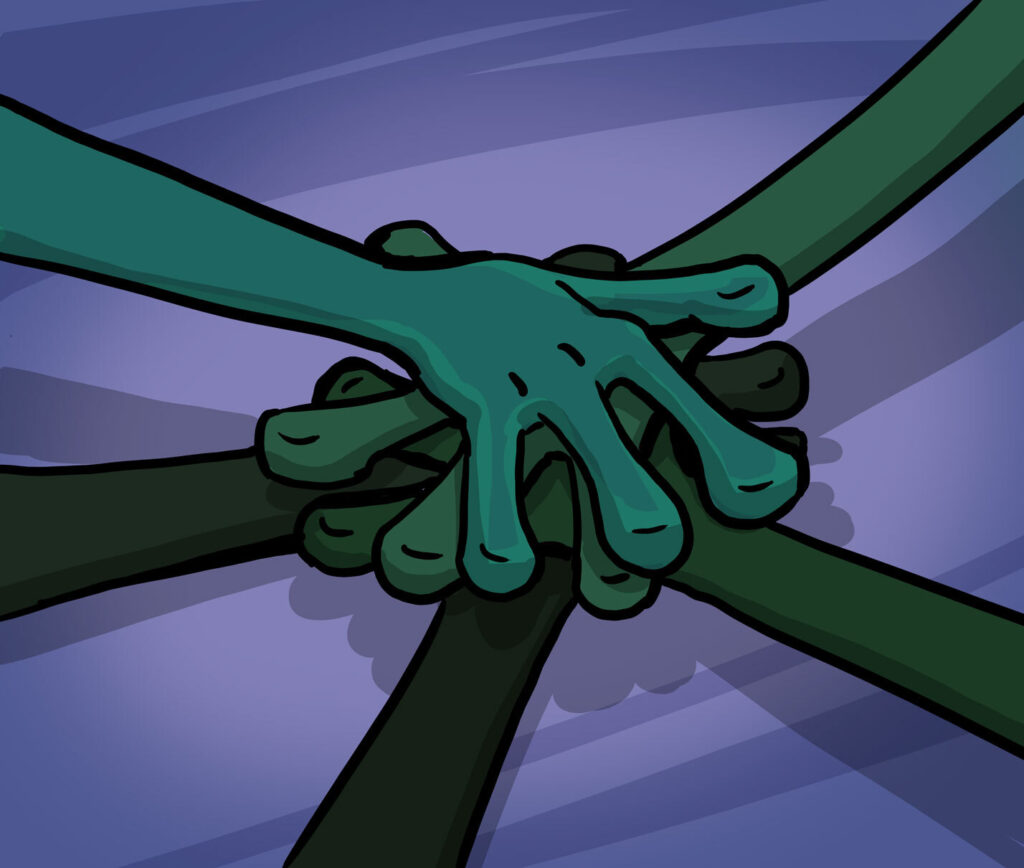 My Moonfrog, One Company, One Goal
Be Trustworthy, Trust Yourself, Trust Others
Moonfrog Smart, Moonfrog Fast, Moonfrog Excellent
While working together at Zynga, our founding team had an idea – to create world-class gaming experiences in India. At the time, it felt like taking a leap for the moon but they were eager to leave their mark for player-kind. This is how they envisioned the Moonfrog logo, and on November 22, 2013, Moonfrog Labs was born.
Backed by large investors including Sequoia Capital and Tiger Global, Moongfrog Labs continues to earn trust with its players and provides next-level gaming experiences.
200+ Employees in Group
Nov 2020
Jalebi - 3rd Major Title
July 2018
Ludo Club - 2nd Major Title
Sep 2017
Series B Funding - Sequoia Capital and Tiger Global
Mar 2015
Teen Patti Gold - 1st Major Title
Aug 2014
Founded by Tanay, Ankit, Puspesh, Oliver and Dimpal
Nov 22, 2013